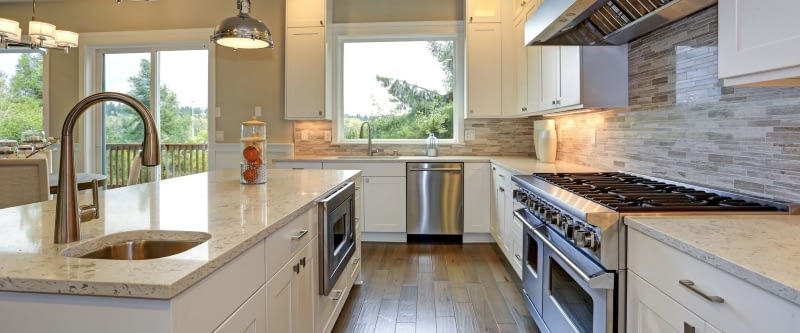 HOME BATHROOM & KITCHEN RENOVATIONS
At Awesome Home Renovations we specialise in all types of home building renovations including kitchens and bathrooms from upgrades to complete refits. Our quality workmanship stands us apart from our competitors along with our attention to detail which makes us one of the most sought after renovation companies in The Hills and Castle Hill areas.
HIGHLY SKILLED CRAFTSMEN
Our craftsmen can renovate almost anything including creating new storage solutions, kitchen cabinets, laundry renovations and even wardrobe restyling… no job is too big or small.
Our tradesmen are the wood professionals with an eye for detail to ensure the outcome exceeds all expectations.
Modern, stylish and value for money best sums up Awesome Home Renovations.
Best of all, we offer free on site quotes at a time that suits you best. Contact us to arrange an appointment to see how we can help you.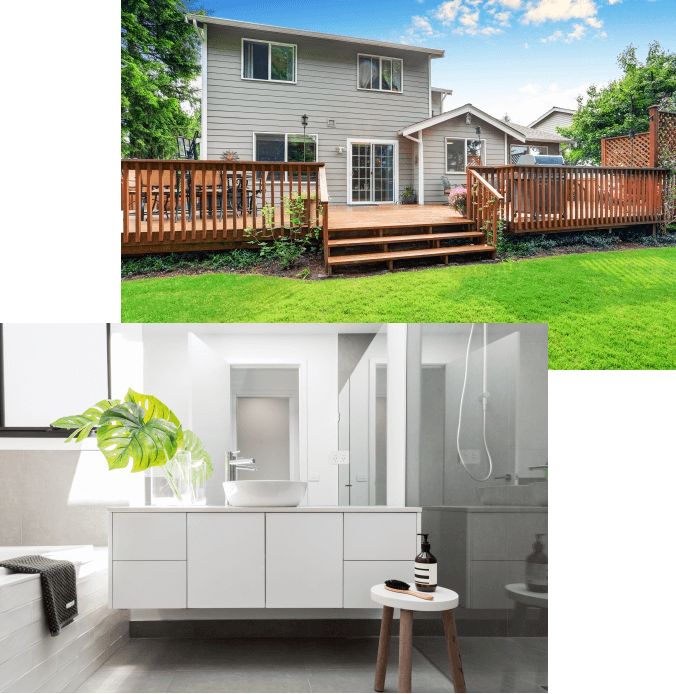 CASTLE HILL KITCHEN RENOVATIONS
Looking for a budget kitchen upgrade? You have come to the right place. At Awesome Home Renovations we believe in value for money… no fancy gimmicks, just plain hard working people that enjoy what they do and strive for perfection.
Our kitchen renovation packages are matched to your budget where we strive to find a solution to deliver all of the requirements to your budget and most importantly… we look to delver on-time to minimise the disruption.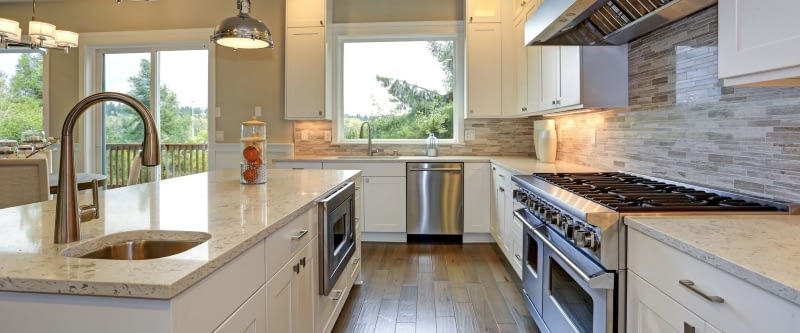 Kitchen renovations are fantastic not only for you home value but your standard of living. Having a new kitchen with a breakfast bar is a simple practical solution that puts a spring in every ones step of a morning.
Awesome Home Renovations look to deliver practical solutions in everything that we do to match your brief.. and don't worry, we discuss everything with you, the valued customer before we implement any changes.
Looking at upgrading your kitchen? Talk to us for a free quote and site inspection at a time that suits you.
CASTLE HILL PERGOLAS & DECKING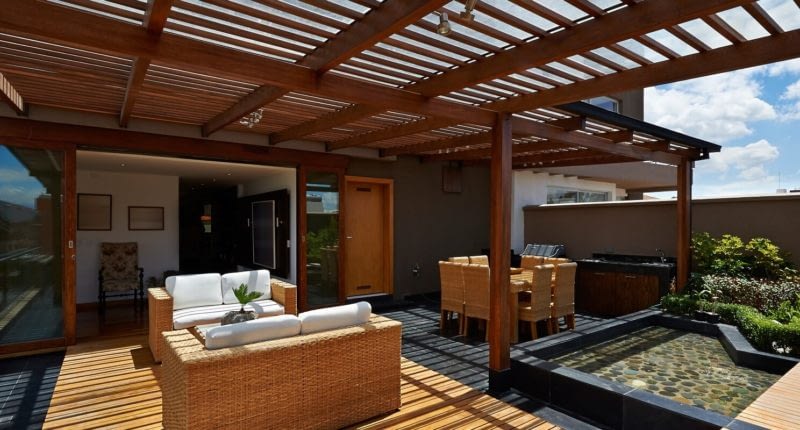 There is only one way to describe our Pergolas and Decking… truly Awesome! Once we have completed your new pergola or decking your time outside will be doubled to enjoy great sunsets of an afternoon or relaxing of a weekend whilst you have breakfast outside… yes living in the great outdoors… at home, nothing could be better!
When it comes to pergolas and decking, we are the professionals with fine craftsmanship to transform any outdoor area in your house.