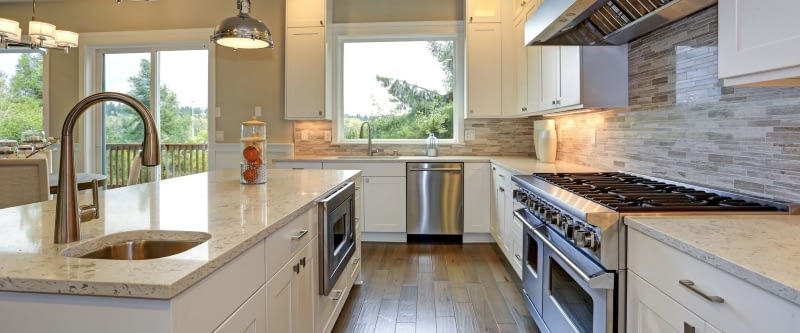 NORTH SHORE BATHROOM & KITCHEN RENOVATIONS
At Awesome Home Renovations we have been renovating homes, kitchen, bathrooms and more through the north shore of Sydney including Gordon, Killara, Pymble, Roseville and Hornsby.
Our renovations are the talk of the town for the right reasons with stylish improvements and professional finishes that stand out for their quality finishes and craftsmanship.
HIGHLY SKILLED TRADESMEN
Our tradesmen are some of the best in the business that enjoy what they do. Attention to detail has helped make Awesome Home Renovations the company that it is today.
Awesome Home Renovations carpenters are highly skilled and can create all types of moods from modern to contemporary through to traditional to suit your home and the renovation that you are after.
We work with you and offer our advise on how to get the best outcome for your budget. Before we start we will outline the whole process and try as much as possible not to interrupt the normal day to day running of your house.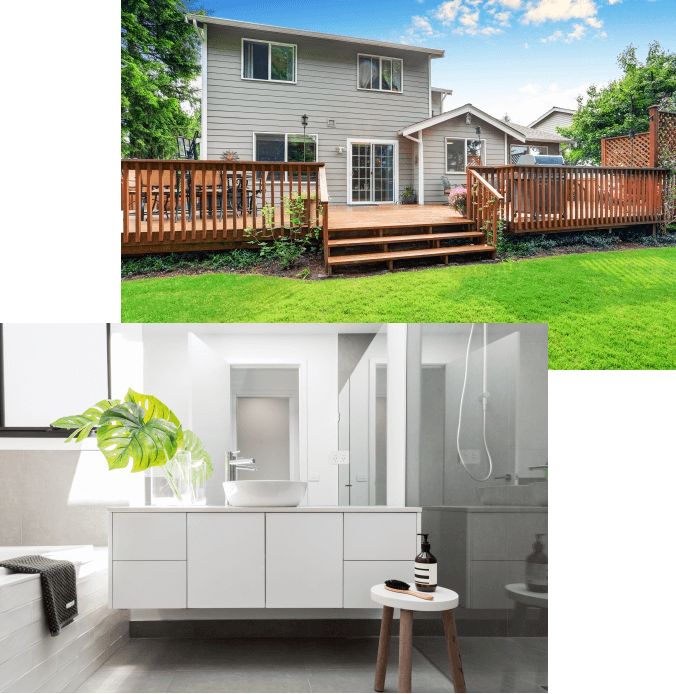 NORTH SHORE KITCHEN RENOVATIONS
We have packages to suit all budgets and even offer labour only services when you have purchased all of your tiles, taps and cabinetry.  Flexibility in everything that we do we are here to help to ensure what you had pictured turns into reality.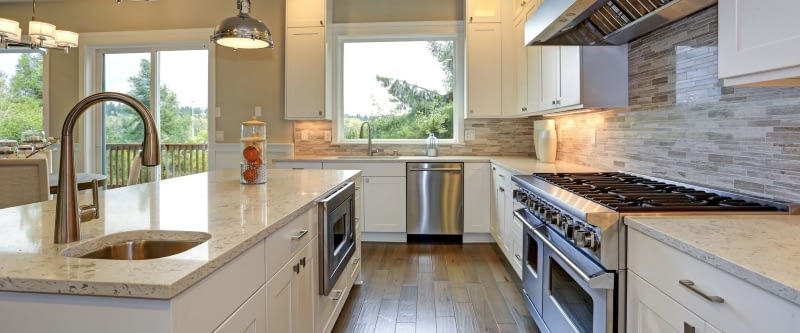 Kitchen renovations are fantastic not only for you home value but your standard of living. Having a new kitchen with a breakfast bar is a simple practical solution that puts a spring in every ones step of a morning.
Awesome Home Renovations look to deliver practical solutions in everything that we do to match your brief.. and don't worry, we discuss everything with you, the valued customer before we implement any changes.
Looking at upgrading your kitchen? Talk to us for a free quote and site inspection at a time that suits you.
CASTLE HILL PERGOLAS & DECKING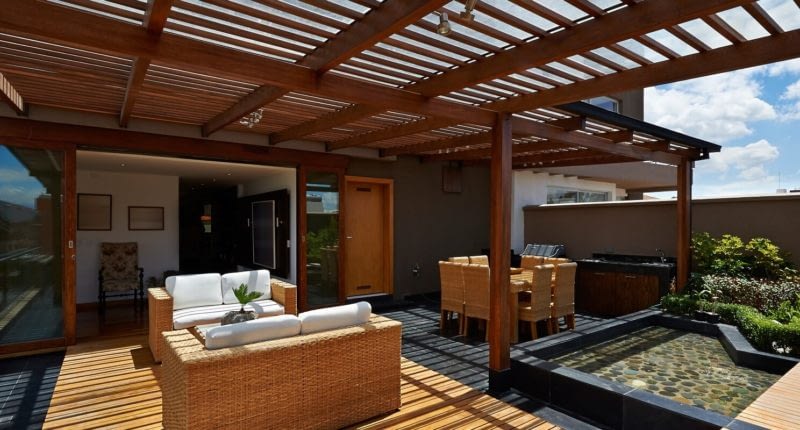 There is only one way to describe our Pergolas and Decking… truly Awesome! Once we have completed your new pergola or decking your time outside will be doubled to enjoy great sunsets of an afternoon or relaxing of a weekend whilst you have breakfast outside… yes living in the great outdoors… at home, nothing could be better!
When it comes to pergolas and decking, we are the professionals with fine craftsmanship to transform any outdoor area in your house.
Talk to us today for a free quote