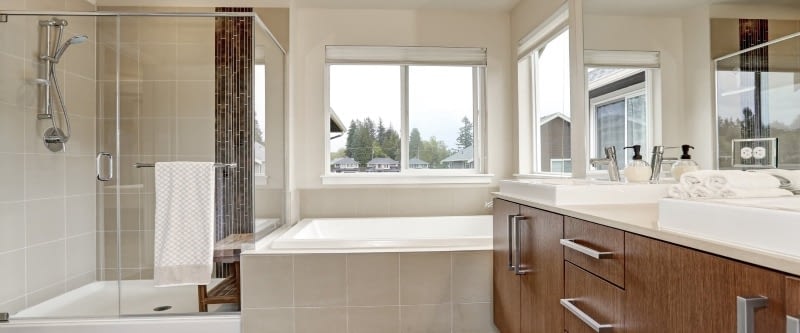 EXPERIENCED IN UPGRADES OR TOTAL BATHROOM RENOVATIONS
At Awesome Home Renovations we understand that having a modern functional bathroom is something that is essential in today's homes.
All of our renovations for Parramatta homeowners are thoroughly planned and in consultation with our customers we strive to deliver the bespoke bathroom that you are looking for. Our packages include helping to choose the fittings or we can supply labour only where you have pre-purchased the fittings that you desire.
Our tradesmen and supply licensed and insured and work within your home as it was our own ensuring to keep the disruption to as little as possible. Our tradesmen are craftsmen for cabinetry and joinery delivering exceptional results. Best of all our works comes with a guarantee where any faults in our workmanship will be repaired.
CRAFTSMEN THAT LOVE WHAT THEY DO
Renovating a bathroom can do more than add value to your home, it can create more space, increase the amount of light by selecting the tiles, shower screen and lighting correctly and even add more storage with create new ideas in bathroom renovations.
Whether you are looking at transforming a bathroom ensuite or a full family bathroom we can help to transform the areas into functional spaces that make sense.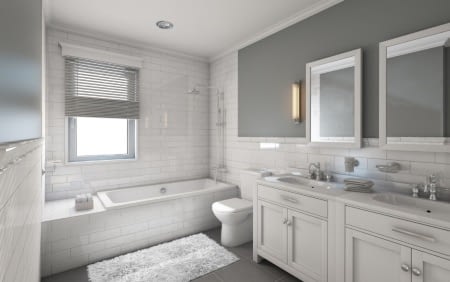 PARRAMATTA KITCHEN RENOVATIONS
Our experienced builders can even update your kitchen to match your bathroom to keep the consistency throughout your house. Carpentry is our thing where our tradesmen can bring our superior skills from the bathroom into the kitchen to transform this area into a family friendly highly functional area that will last.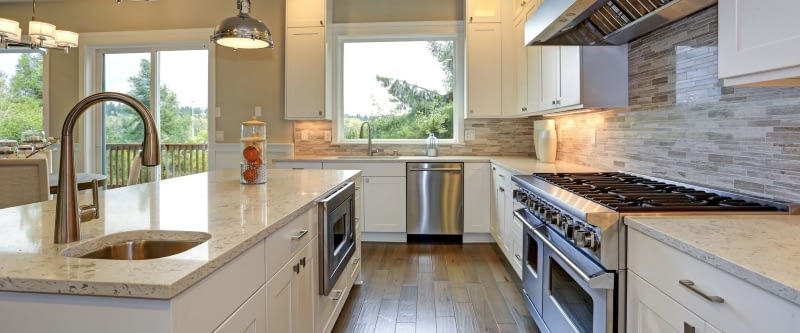 Having a modern kitchen is not only something that you will enjoy but will add tremendous value to your home. Getting the kitchen right the first time will ensure that it will remain in the centre of the house for meeting and enjoying each others company.
We have qualified electricians on board that will ensure that all of your electrical work is performed to the highest levels and complies to all standards.
PARRAMATTA PERGOLAS & DECKING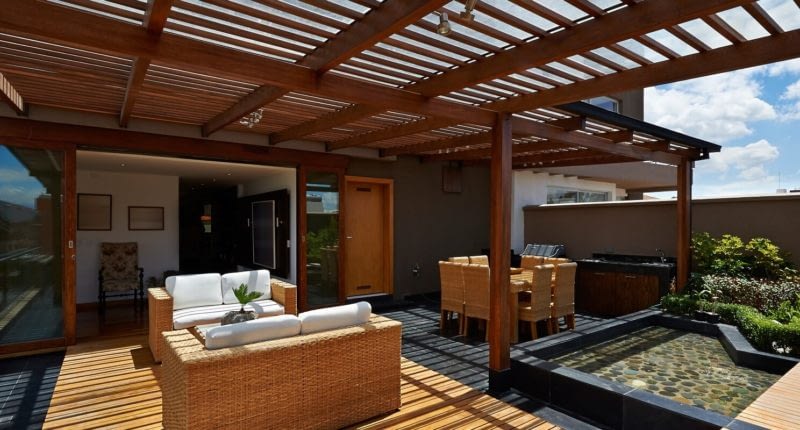 At Awesome Home Renovations our decking and pergolas are well…. master pieces. Bringing the outdoors in is the Australian way and with a pergola and decking this takes the indoors out so that you can enjoy those perfect afternoons entertaining outside and enjoying the company.
We are lucky in Australia that we have such a climate so it's time to enjoy it even more.
Our solutions are tailored to each individual area and come with the finest workmanship which you come to expect from Awesome Home Renovations.
Talk to us today where we can transform any room or outdoor area in your house.